About America250
Commemorating the 250th anniversary of America
Our mission
To commemorate our 250th anniversary with inclusive programs that inspire Americans to renew and strengthen our daring experiment in democracy.
Our vision
The shared experiences of America250 will have ignited our imaginations, elevated our diverse stories, inspired service in our communities, and demonstrated the lasting durability of the American project.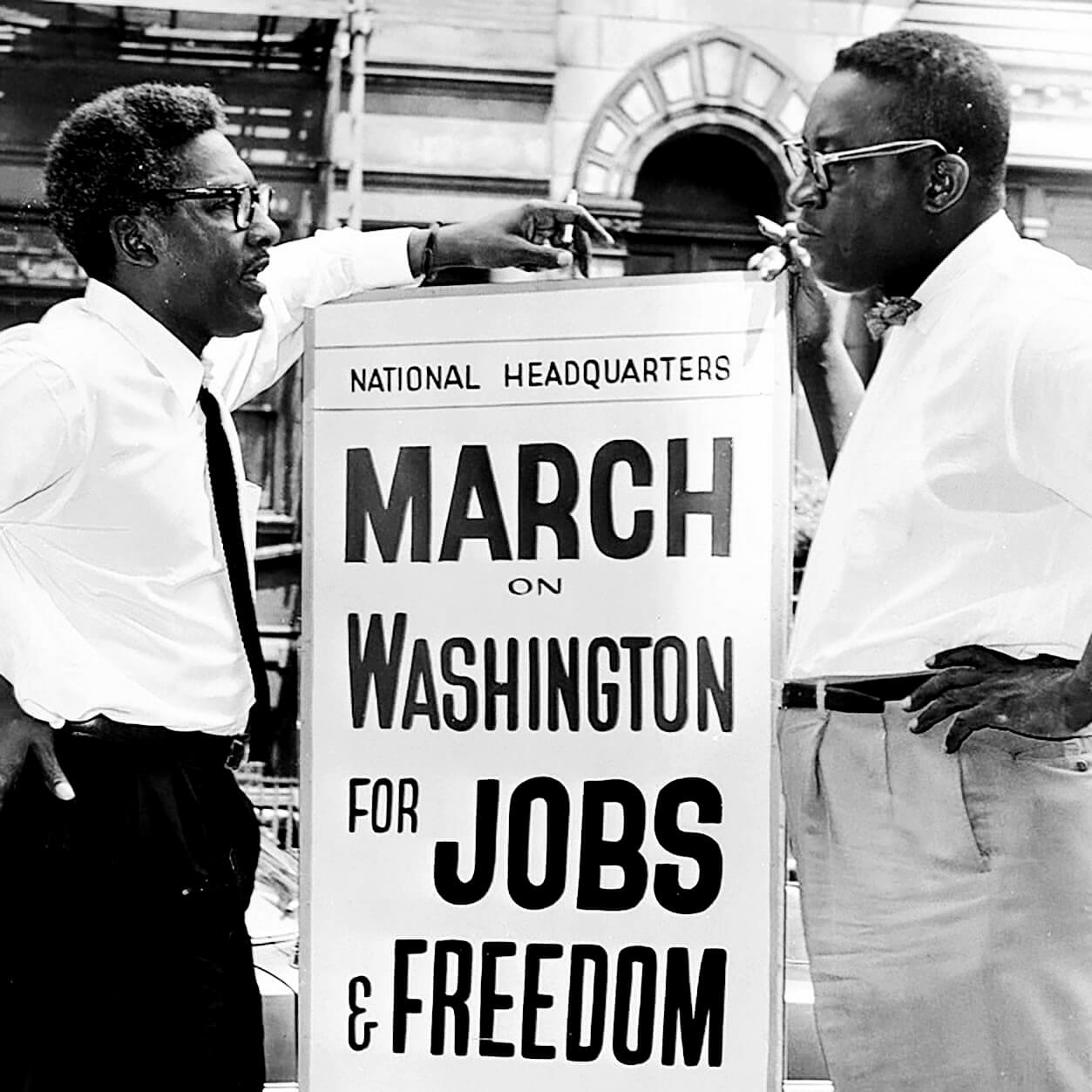 Who We Are
About America250
America250 is a nonpartisan initiative working to engage every American in commemorating the 250th anniversary of our country. This multi-year effort, from now through July 4, 2026, is an opportunity to pause and reflect on our nation's past, honor the contributions of all Americans, and look ahead toward the future we want to create for the next generation and beyond.
About the Commission
The U.S. Semiquincentennial Commission was established by Congress in 2016 to plan and orchestrate the 250th anniversary of the founding of the United States. The nonpartisan Commission, chaired by former Treasurer of the United States Rosie Rios, is working with the America250 Foundation to engage Americans across the country in designing the largest and most inclusive anniversary observance in our nation's history.
About America250.org, Inc.
The America250.org, Inc. ("A250") is the nonprofit supporting organization to the U.S. Semiquincentennial Commission. A250 works collaboratively with the Commission to facilitate robust public-private partnerships that bring the vision for America250 to life. A250 senior leaders and Board of Directors oversee a dedicated staff focused on executing the Commission's vision.
Learn More About America250