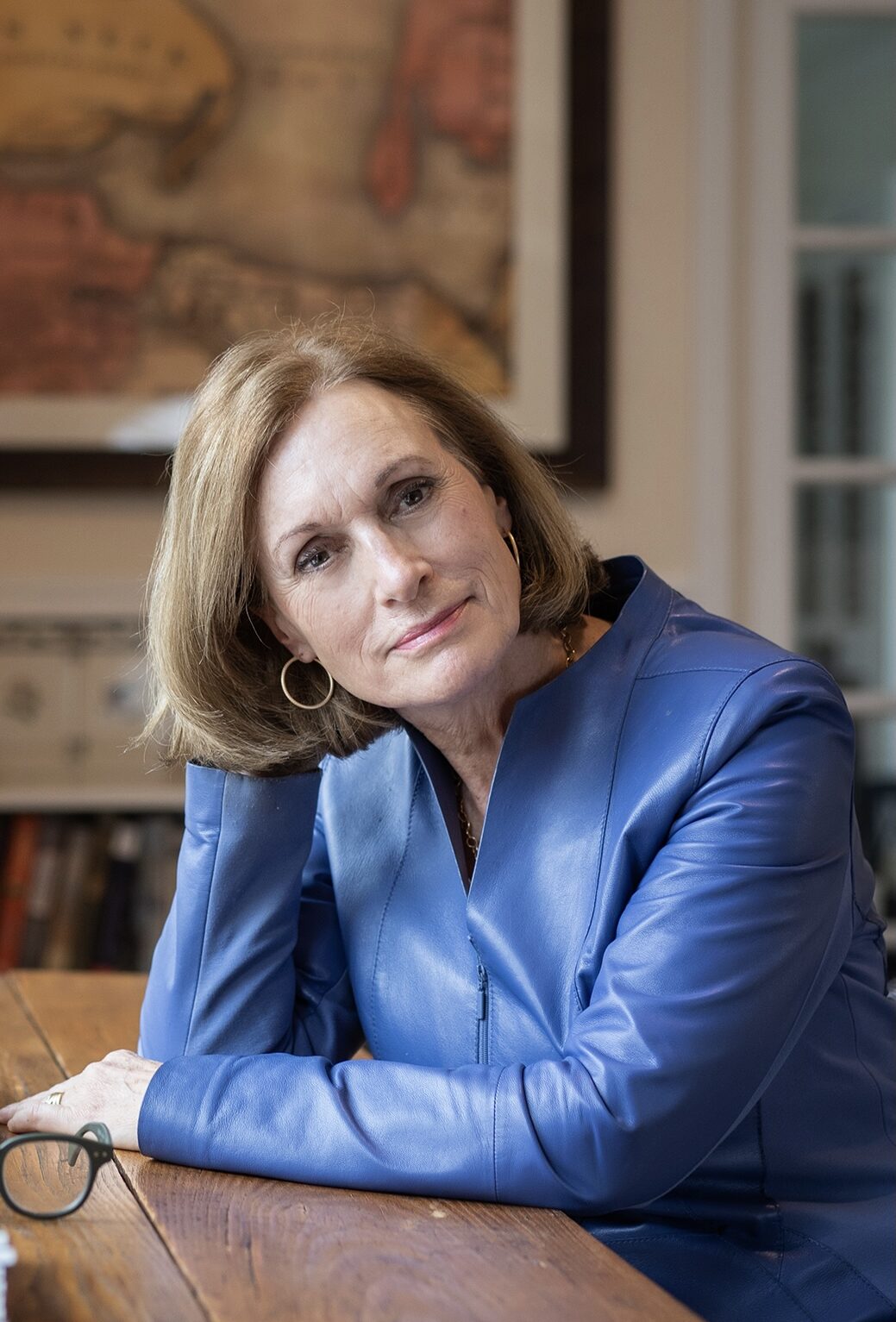 Libby Haight O'Connell, Ph.D. is a cultural historian and the author of The American Plate: A Culinary History in 100 Bites. She is the Chief Historian Emeritus at History Channel and former Senior Vice President, Corporate Social Responsibility at A&E Television Networks. As part of her responsibilities at History, Dr. O'Connell produced over sixty on-site films for organizations such as the Smithsonian, the Statue of Liberty, and Gettysburg. Her work in education and television has received four EMMYS. She appears as a commentator on television and public radio on a variety of historical topics, including History Channel's new series, "Food That Built America". Before joining A&E Networks in 1993, she taught history at Long Island University and worked in historic preservation.
Dr. O'Connell serves on several boards including the Thomas Jefferson Foundation at Monticello, and the Kitchen Cabinet at the National Museum of American History, where she is also an alumna of the NMAH board of directors. In 2014, the White House appointed her to be a Commissioner on the US World War I Centennial Commission, where she chairs the education committee.
Dr. O'Connell received her M.A. and Ph.D. in American history from the University of Virginia after graduating from Tufts University magna cum laude.